Almost everyone eventually gets bored with the stock launcher that comes with your phone. If you have an iPhone you have no choice but to keep using the ios interface since it cant be customized. For android it is quite easy to change anything you don't like in it. This is why we all love android, myself being a full time android user. One of the easiest way to customize your android is by installing a much appealing launcher on your phone. Here's a list of launchers you can choose from to improve your android experience.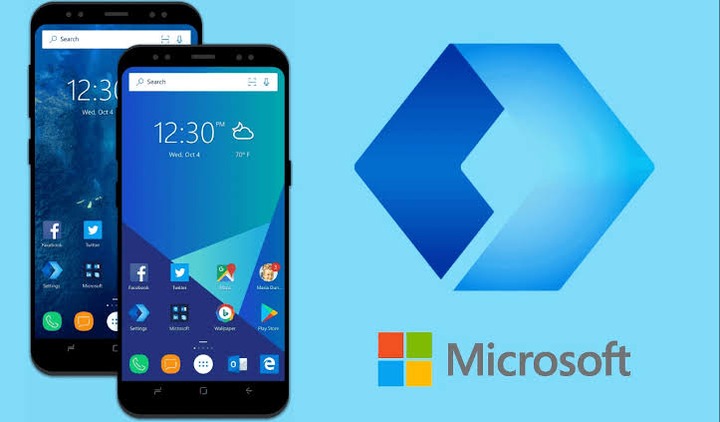 The launcher is absolutely free and is easily available on playstore. This launcher offers you an easy way to manage your stuff on your stuff.Right from tailoring the calendar to do lists, sticky notes, the android launcher make it more productive with Cortana, which can read unread text messages, calendar updates and more for you.
The launcher is an advantage for people who have a Microsoft launcher.The Microsoft launcher app syncs all the windows devices and make it easier for the user. This include's on your laptop and desktop.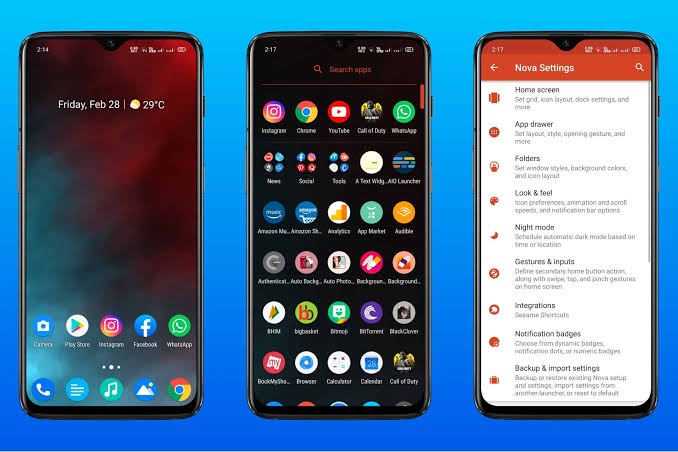 Nova launcher has been around for long. This is why the launcher is the most stable compared to other launchers.One of the first options to see widespread adoption,the app has built a loyal following it's launch, offering some of the most granular customization's available in the market.
If there is something you'd like to change about the launcher, there is a high chance that you can do it. Nova is a very good and stable launcher and make very beautiful customization's in the hand of someone who know what he/she is doing.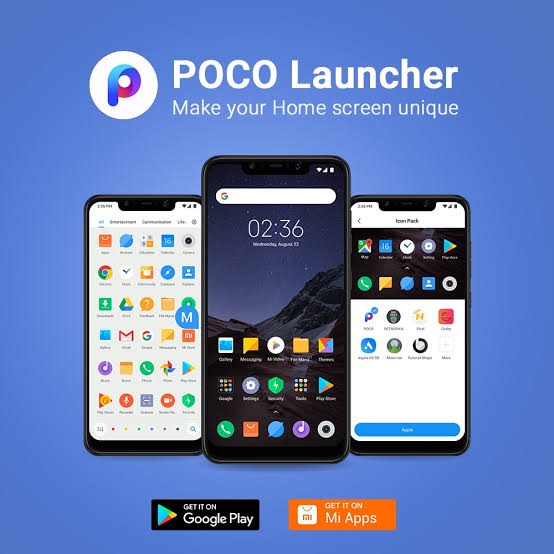 In 2018, Xiaomi released the poco f1 which made waves in the smartphone market. In order for the device to offer high performance and speed, it crafted a different launcher with an emphasis on on efficiency and simplicity.The launcher has your basic stock android layout. You can customize stuff like the home grid and the app background. It runs light and smooth and is recommended for people with lower end devices but is also a very good launcher for those with high end devices.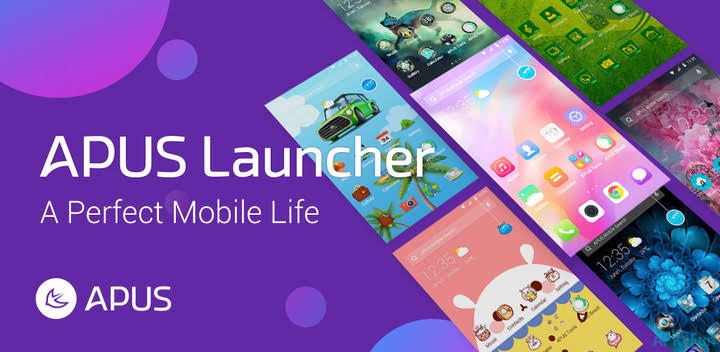 This launcher is a fun app as it consists of a ton of customization's. It has over 50,000 wallpapers with a ton of extra themes to go with.Some other features of the app include a news feed, app hide and a built in lock function.According to my experience it is not as efficient and light as the nova launcher but it is a lot more colorful and flamboyant. The app is however a free app with ad support which is a deal breaker for most people.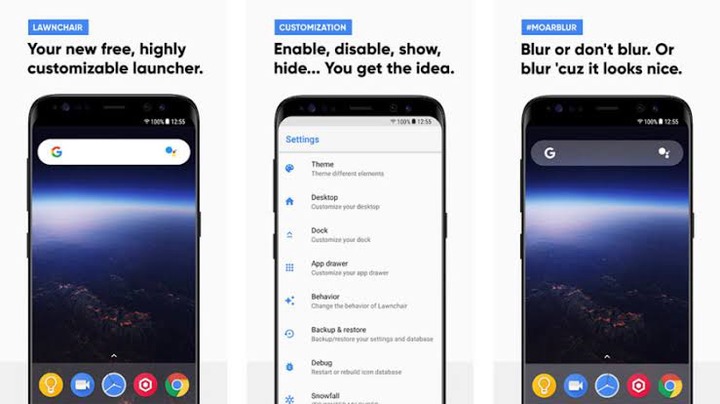 This launcher is an open source project that mimics much of the look and feel from the pixel launcher. This launcher has icon pack support, Android Oreo shortcuts, notification dots and adaptive icons feature. It's still new and also in beta. However it already works better than most launchers. The app is also free with no ads which makes it much more enjoyable.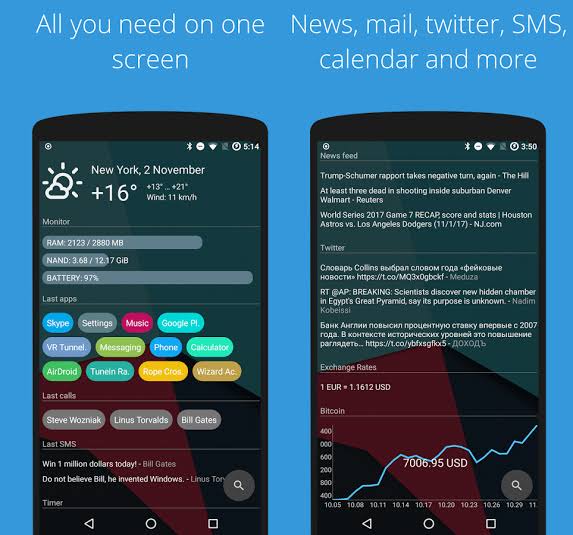 The AIO launcher does it differently from other android launchers. It does away with the standard home screen favor of an information packed list of stuff. It shows things like your latest messages,missed calls,your media player and social media accounts notifications.The launcher gets rid of the normal android launcher look and still stands out. The app is however not free.
This is one of the best light weight launchers. It comes with excellent gesture controls which multiplies the launcher speed and the launcher experience. The app consists of several customization's like the open notification gesture control. You can also import and customize the layout, wallpaper and more. The app is also absolutely free.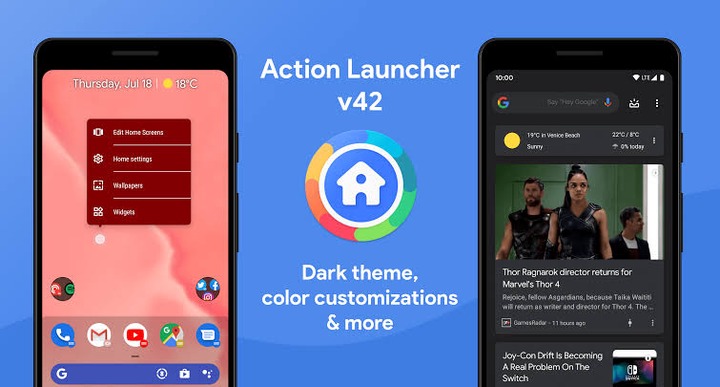 Also known as the pixel launcher,it emulates the software experience found on the google pixel devices. This means that it focuses on simplicity and speed. The app also offers plenty of customization's that can refine the home screen experience. Users of can also import existing layouts from launchers like HTC Sense, Apex launcher and the Nova Launcher. The app also offers instant updates on weather, dates and calendar appointment's.
There might be other launcher's out there which may look best to you or may meet your requirements as a launcher, but for me the above launchers are the best and most stables. I'd recommend the Nova launcher and the Microsoft launcher as they are highly customization and user friendly.