Just like there are Gaming Laptop and PC's which I'm also a big fan, there are gaming smartphones. The only problem is that unlike their counterparts, they are not that popular among people. They are also not as many in the market. There are some cheap smartphones that overheat after playing candy crush for 10 minutes. These do not even deserve the title of a gaming smartphone.
A gaming smartphone doesn't have to be customized with rugged designs and LED's all over. I would call any smartphone a gaming smartphone if has the following characteristics:
2.Sufficient RAM (3 GB and above)
3.Enough storage (32 GB and above)
4.Clear display(At least a 1080p)
5. Smooth performance even when playing heavy gaming at maximum graphics settings
As a gamer, I did my research about the latest and also previously released smartphones to come up with this list of the best smartphones any gamer would be lucky to get their hand's on.
As you'll notice some of the devices in this list are smartphones which can also be used for other purposes other than gaming but the fact that they meet the requirements of a gaming smartphone they earned themselves a place in this list.
Razor certainly knows what it's doing when it comes to gaming and it's followed up the impressive Razor phone with the even more impressive Razor Phone 2. The screen on this phone is brighter than most I've used and the speakers are louder, and there's more power under the hood to push those frame rates on the most demanding games.
With a resolution of 1440 x 2560 pixels, the 5.7-inch display meets the first requirement of a good gaming smartphone. The display also has a 120 HZ refresh rate which makes the performance even better. It packs a Snapdragon 845 processor and 8 GB of RAM. With these properties, this smartphone is a beast when it comes to gaming.
This smartphone offers high-end crazy performance. I love the design of this gaming smartphone. The customized in-case cooling is an amazing feature which any gamer would want to have on their smartphone.
The smartphone ships with a snapdragon 855 plus processor under the hood. This processor is quite powerful and it will offer a very smooth gameplay combined with the 12 GB of RAM that it comes with. For the display, the phone rocks a 6.59-inch screen with a 120 HZ refresh rate. The phone is powered by a 6000 mAh battery. This is quite a big battery that will push the smartphone for long hours of continuous heavy gaming.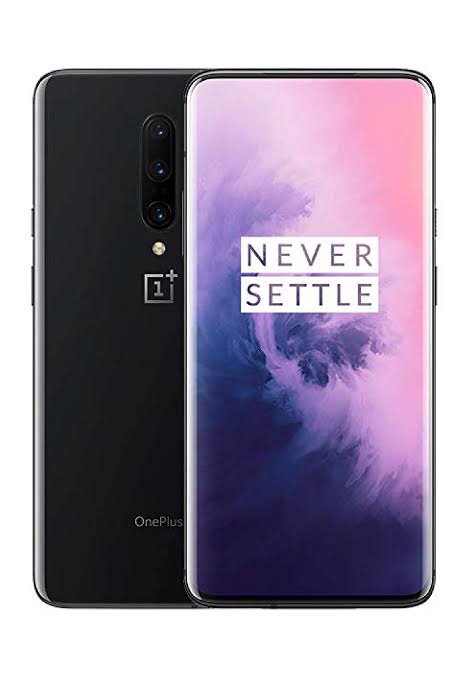 I told you that some of the smartphones are not specifically built for gaming but they meet the requirements of a good gaming smartphone. This smartphone can function as a gaming smartphone is the best for everyday use. The phone is designed in collaboration with eSports competitors, its dedicated 'Fnatic Mode' promises an aggressive CPU focus.
The phone comes with a 6.67-inch fluid AMOLED with a 3120 x 1440 resolution. The display provides a 90 Hz refresh rate making it one of the fastest phones I've ever used. For storage the phone ships with 128 GB – 256 GB of internal storage combined with 6 GB of RAM. Another breathtaking feature of the phone is it's PC-style overclocking. This is very rarely heard on mobile devices and it surely breaks the limits.
4.Samsung Galaxy S10 Plus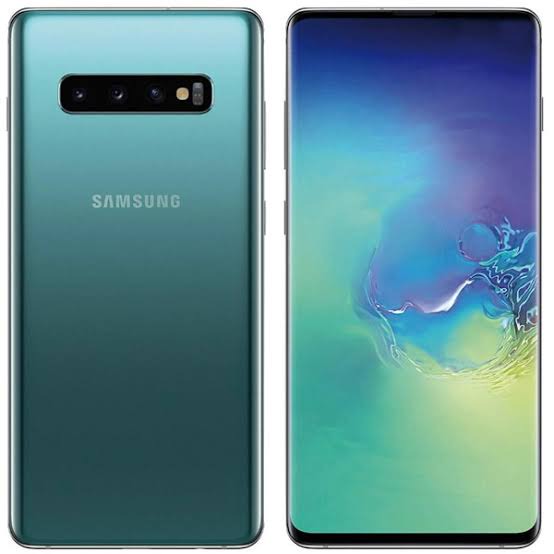 Everyone knows that Samsung is a high-end device that will cost a little bit more cash but unlike apple, it delivers what it advertises. I'm not against IOS devices but sometimes they just sell higher than they can deliver. The S10 Plus offers plenty of screen real estate and also the cool wireless power-share.
The S10 Plus packs a Qualcomm Snapdragon 855 processor like the one on the One Plus 7 Pro. The powerful processor is combined with a 6.4 inch Super AMOLED display with a resolution of 3040 x 1440 pixels to give vibrant and clear colors. For the storage it comes in 3 variants; 128 GB, 512 GB, and 1 TB combined with 12 GB of RAM. This is a lot of storage, especially for the 1 TB variant. This is another smartphone which I think can multitask in your everyday usage. The battery is however not that huge is it only has a 4,300 mAh battery.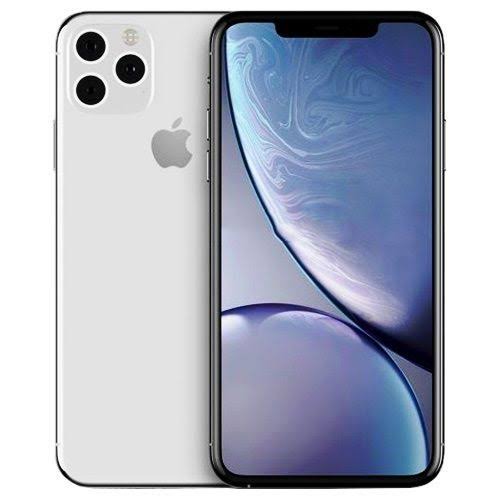 When it comes to gaming, all the credits go to android. I also don't think an iPhone would be the best phone for you to go for but in case you want to try, the iPhone 11 is one to go for.
The phone has a 6.1 inch LCD display. This is huge enough for your games. The phone runs on a super-powerful A13 processor. For the storage the phone comes in 3 variants; 64 GB, 128 GB, and 256 GB of internal storage combined with 4 GB of RAM. The battery on the smartphone is however quite low since it only has a 3,110 mAh battery.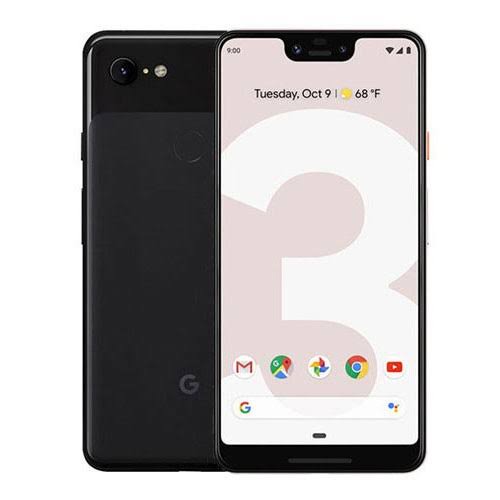 This smartphone straight from the creators of android themselves, offer a stock Android experience on an absolute beast of a device. My favorite feature of the smartphone is the 6.3 inch OLED display which fixes the washed-out colors on the Pixel 2 XL providing sharp and vibrant colors.
The phone powers on a Qualcomm Snapdragon 845 combined with 4 GB of RAM and 64 GB of internal storage. This device is awesome for daily use and for gaming. I would recommend it for heavy smartphone users who are also gamers.
If you're after the very best gaming smartphone of 2020 then there's a lot to like about the Sony Xperia 1. This is the best smartphone for an ultra-wide display and I would recommend it to those looking for huge gaming smartphones which is also a real powerhouse.
The smartphone rocks a 6.5-inch 4k resolution display, with a resolution of 1644 x 3840 to be exact. This is an enormous display and the 4k resolution assures you of clear and sharp colors in your gaming experience. The smartphone runs on a snapdragon 855 combined with 6 GB of RAM and 128 GB of internal storage. Despite all the fantastic features on the device, the 3,300 mAh battery is a deal-breaker for most people but for me, I'd let that pass just to experience the 4k resolution on a 6.5-inch display.
Those are some of the few smartphones that could find that is good for gaming and also pack a punch when it comes to power under the hood. From huge 6.5 inch displays to overclock-able mobile phone CPU's, the gaming smartphone industry is really providing value for money. That is if you're courageous enough to try. For me, the
ASUS ROG PHONE II
wins all battles when it comes to gaming.